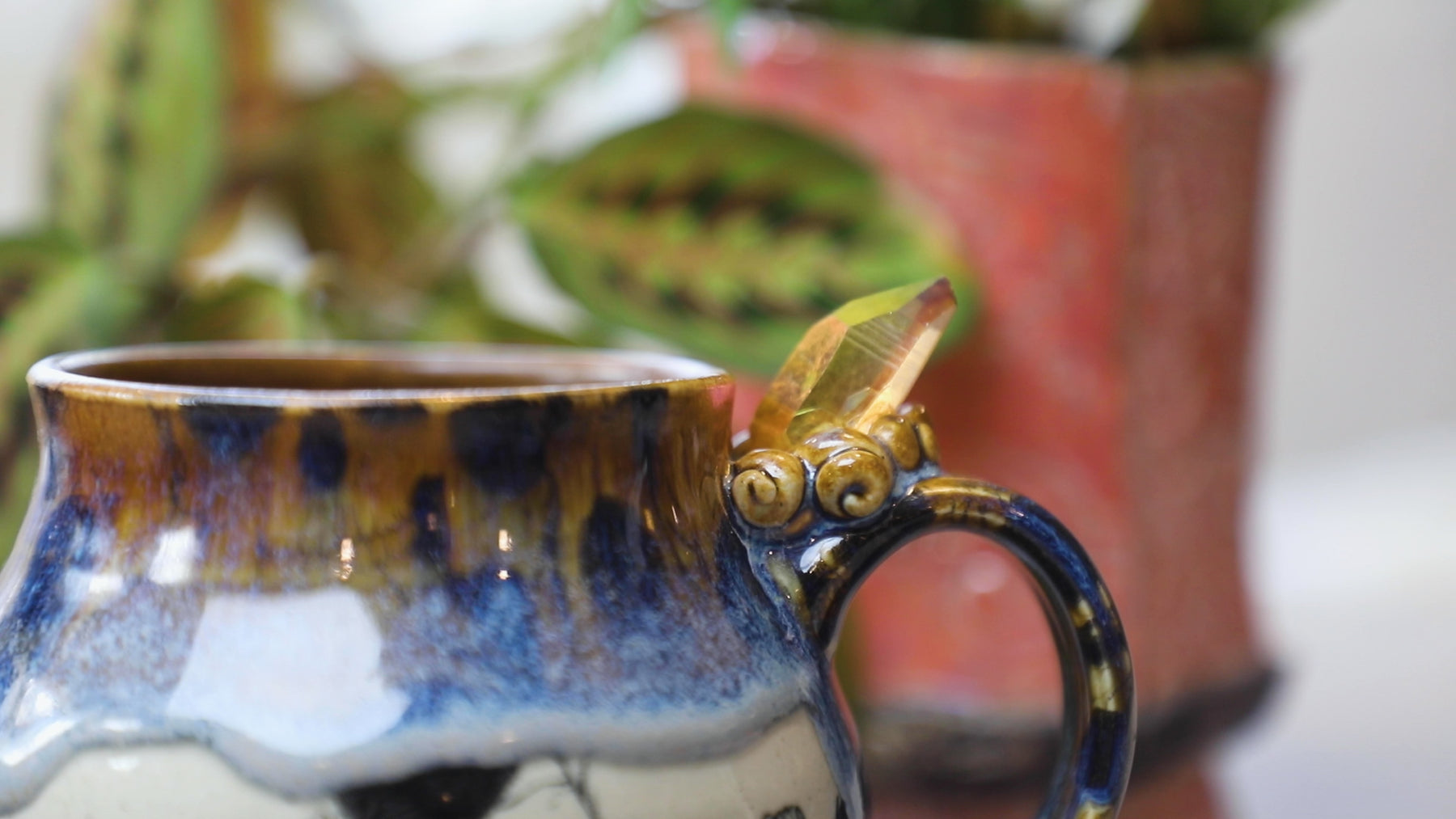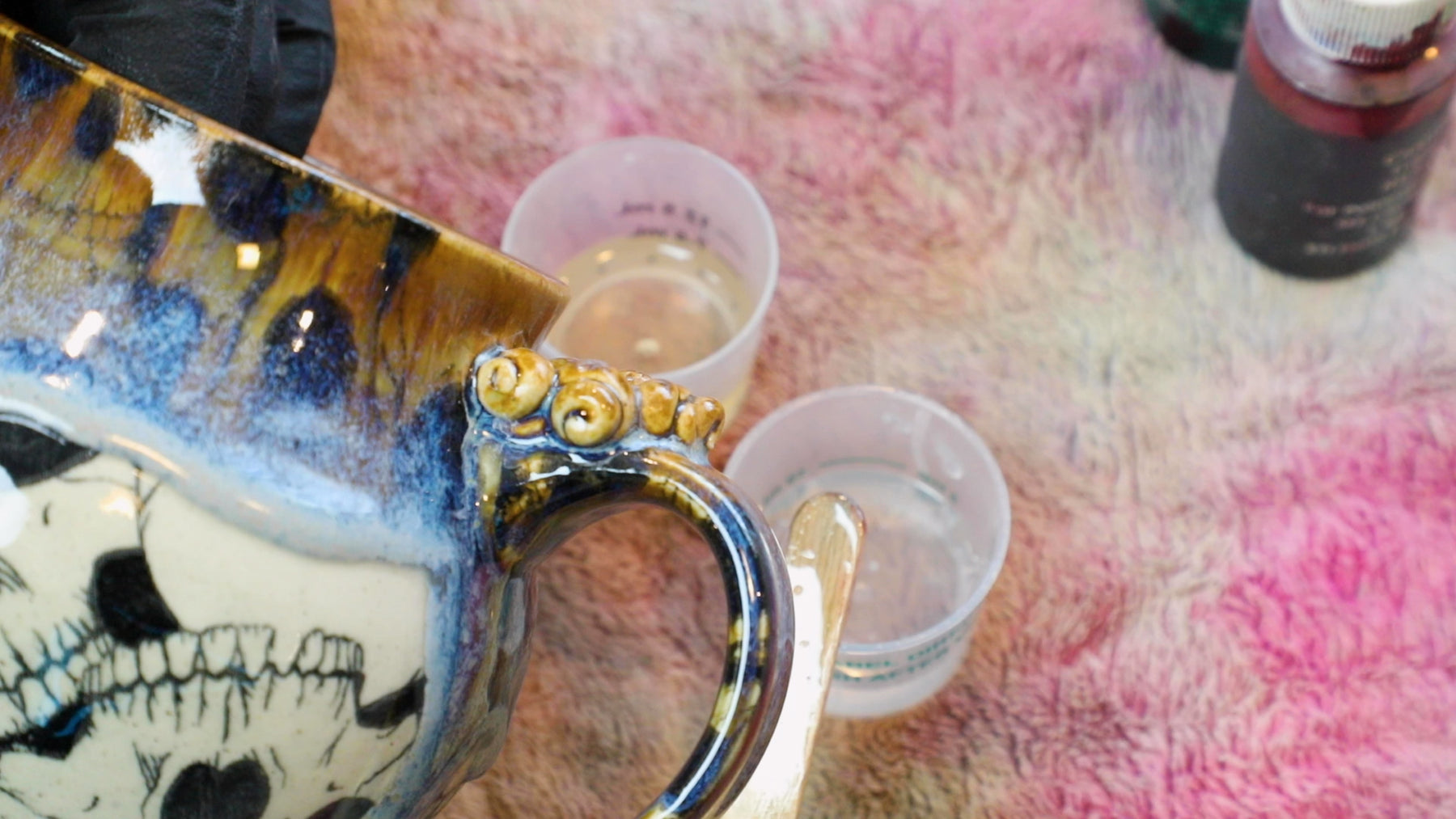 Making a Crystal Mug - Video - instant download
In this video we will show you how to create a crystal mug complete with how to get your crystal to fit and the proper method to set the crystal to make it food, dishwasher, and microwaves safe.
Please note, no actual product will be shipped with this order. You will receive a digital download link after purchase.